Old Santee Canal Park
:


EXPLORING THE DEEP HISTORY AND NATURE OF THE LOWCOUNTRY.

Opened in 1989, the 195-acre park commemorates the building of the first true canal in America and showcases the area's extensive history and habitat. Among its attractions are the Stony Landing House, built in 1843, and four miles of boardwalks that meander through the quiet backwaters of Biggin Creek and its surrounding swamp. The park's centerpiece is its Interpretive Center that chronicles the area's history as far back as 4000 B.C. Beyond its historical offerings, the park has become a popular destination for bird watchers, hikers, paddlers and other outdoor enthusiasts.
Park Hours

Open Daily 9:00am - 5:00pm

Park Admission

$5 per person
$3 for Senior/AAA/Military
FREE for children (6 & younger)

Annual Passes

$50 - Basic
$100 - Premier

Pets allowed, on a leash at all times. Except for festivals. Please call regarding our festival pet policy.

Location

900 Stony Landing Road
Moncks Corner, SC 29461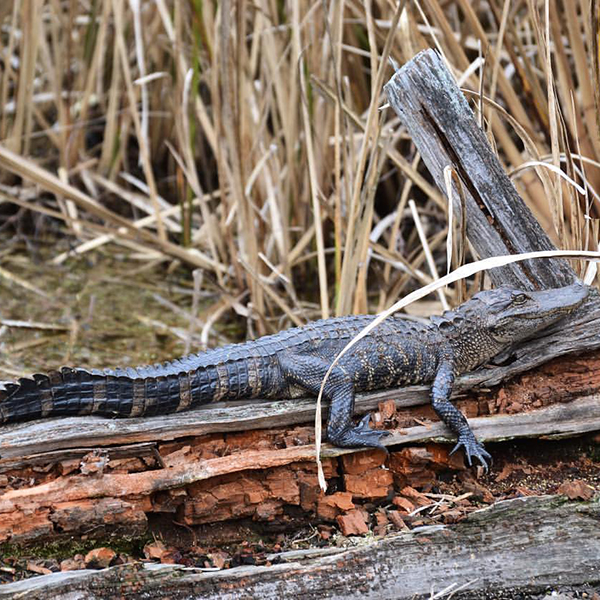 Visit The Park
Whether you're looking for a new trail to hike, are dabbling in bird watching, or are a general outdoor enthusiast, Old Santee Canal Park has something for you to explore.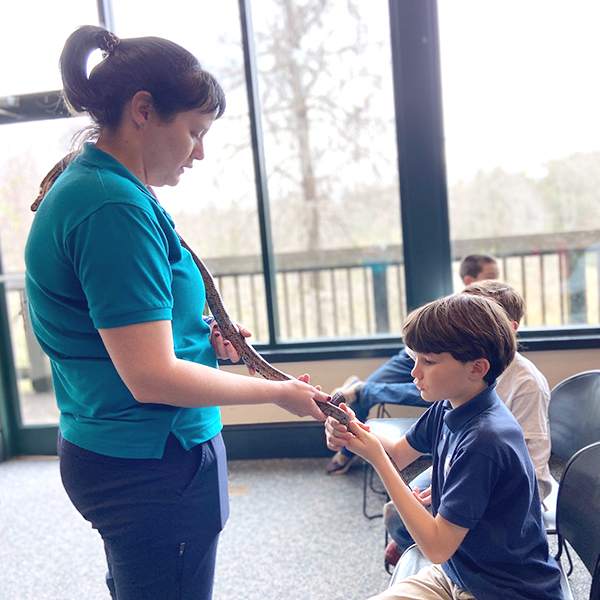 Educational Programs
Our Park Educators regularly present both virtual and in-classroom events ranging from topics on canal history, rice production, and the diversity of plant and animal life found throughout the park.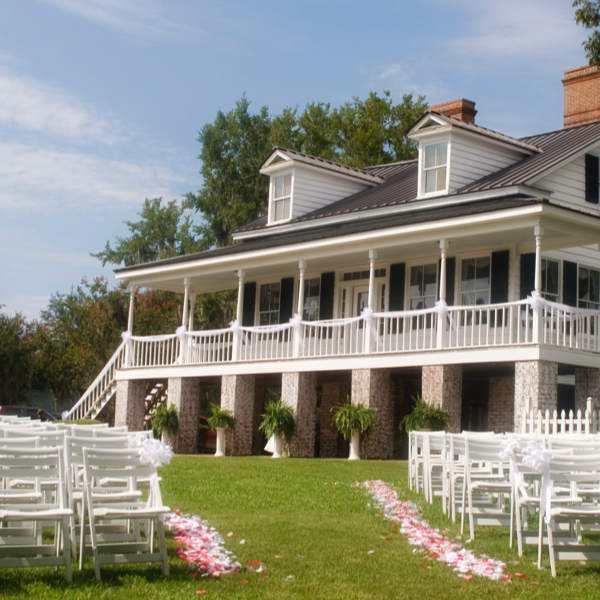 Park Rentals
Old Santee Canal Park is truly a hidden gem of The Lowcountry. Our beautiful scenery and foliage offer an affordable option for your wedding, retreat, conference or training event.
Recent Reviews
Low Country Nature combined with Colonial and modern American History
Excellent County Park with beautiful Low-Country Nature trails, some boardwalks, a river dock and an excellent museum of early American and full natural history including dinosaur bones.
August 2019
TripAdvisor
Delightful hidden gem of a park
This place was a fantastic park. Doesn't get much PR so its kind of unknown-- Beautiful grounds. The Canoe experience was great=saw so many birds and some gators. The Boardwalk provides a really good nature hike.. The Berkeley museum located on property and was loaded with history. The interpretive center==wow, modern and so nice. The 1843 old house was a nice walk in the past. Stunning views from the bluff. Our group reserved a shelter and enjoyed picnicking there. Reasonable price of admission, with discounts for groups, elderly and AAA
May 2019
Trip Advisor
A hidden gem near the Charleston area!!! Absolutely beautiful boardwalk trails with tons of wildlife! A whopping 4.5 miles total of trails to choose from as well. Their visitor center has very polite and helpful staff with some toys for the kiddos. A definite MUST for any nature enthusiast or just any one looking to go for a peaceful and quiet walk. One of my favorite nature parks in the area!
Google
This is a magical place. Almost don't want to draw attention to it but it's worth repeat visits to walk the dog, picnic and enjoy the nature trails.
Google
My son, William, went to the Dinosaur summer camp at Santee Canal Park this past week, and now I have a budding biologist and paleontologist living in my home. To see him come home excited about science and learning completely blew my mind, considering that he was such a big video game lover. I loved the small camp sizes, and how all the kids were able to get one on one attention.
We frequent the park about once a month as a family to begin with, and we love how the museum staff know us by name and I also love how open and toddler friendly the park is, considering that two year olds aren't exactly the most coordinated.
Everyone is super friendly and super helpful. Best. Park. Ever. Definitely worth every penny of admission!
Facebook